A Hug Saved My Life™ memoir is an inspirational guide, and a movement all in one. Inside this book, you will follow my journey from a seemingly innocuous hug to a devastating diagnosis…and my personal struggle to come to terms with how quickly things had plummeted out of control and how determined I was to take mu life back. My journey and the lessons, I learned along the way, inspired me to want to help others.
Take a leap of faith and buy your copy of this inspirational book, and embrace the power you have possessed all along, and more importantly, become a part of a movement to better your situation and the lives of those you care about in the world!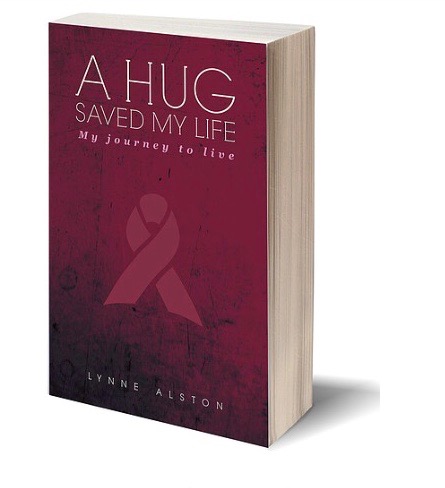 Ready to take the next step? You can become a contributor to our cause, or participate yourself.